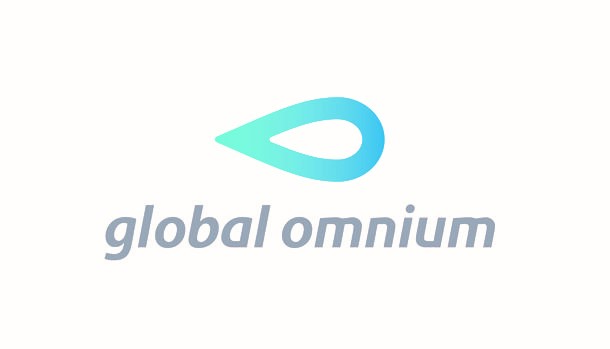 General Public Customer Care
You can carry out your business in a quick and efficient way, without having to travel by means of our telephone or e-mail.
Telephone +34 963 860 600
Open for calls from Monday to Friday from 8.00 to 20.00 except fiestas
Email: oficinavirtual@globalomnium
SERVICE FOR BREAKDOWNS, URGENT REPAIRS ETC.
If is about an urgent repair we recommend that you use our telephone number for repairs.
Telephone: 34 963 860 638
Line open 24 hours a day 365 days